Hello Sewing Friends! Joanne Banko here to tell you about an inspiring and informational sewing show you can watch for FREE this week. I know that many Allbrands subscribers watch It's Sew Easy TV on local PBS television stations, but did you know you can view some of these educational episodes online too?
I would like to invite all of my Allbrands friends to view episode 702 titled START SMALL. Tune in by simply visiting the website at It's Sew Easy. Watch this FREE program and you'll learn how to piece and quilt a colorful Pinwheel Patchwork Tote. Get some great tips on using machine accessories for piecing and patchwork on most any machine. You'll learn about fabric selection, needles, threads, and more when you watch this show. Brother Sewing machine fans will be especially interested in seeing me demonstrate the featured Brother digital dual feed foot, also know as the Muvit™ foot.
This show begins airing on the site at noon on October 3rd and continues until noon on October 10. Want step-by-step instructions for making your own tote? Join the website and access the entire archive of free project downloads from It's Sew Easy TV.
On this show will also see Paula Reid, quilter extraordinaire, demonstrate easy techniques for managing all that "fluff" when you are machine quilting. And, last but not least learn how It's Sew Easy TV's awesome sewing and embroidery expert, Angel Wolf, quilts faux leather and pairs it with fashionable fleece. Angela has a tremendous knack for making ordinary fabrics look sensational!
Speaking of my friend Angela, I hope you are making plans to come to our Big Bash in Baton Rouge November 14th and 15th, 2014. Angela and I are teaming up to teach sewing enthusiasts a multitude of our favorite sewing and embroidery tips and techniques. Spend two delightful days stitching something you can keep for yourself or proudly give as a custom crafted gift. Please join us at the Baton Rouge River Center this fall. CLICK HERE for more information.
I hope to see you there! Happy sewing from your sewing friend,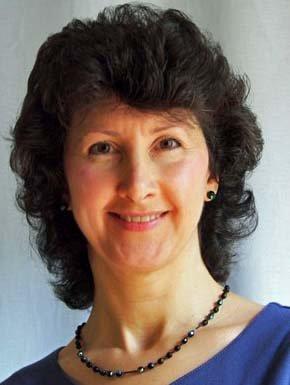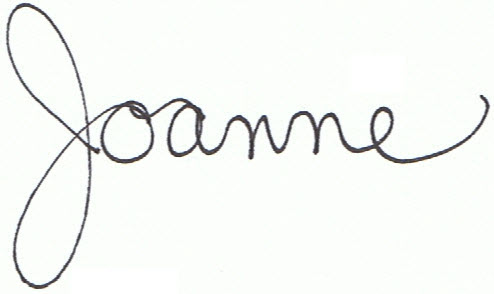 About the author: Joanne Banko is a freelance sewing educator and a self proclaimed sewing cheerleader. You can see Joanne's online teaching segments broadcast on the popular PBS TV show, It's Sew Easy, and online at www.itsseweasytv.com. She is a frequent contributor to Designs in Machine Embroidery magazine and author of the book Wrapped in Embroidery. The book is available at AllBrands.com. CLICK HERE for a preview. Visit Joanne at http://www.letsgosew.com/.