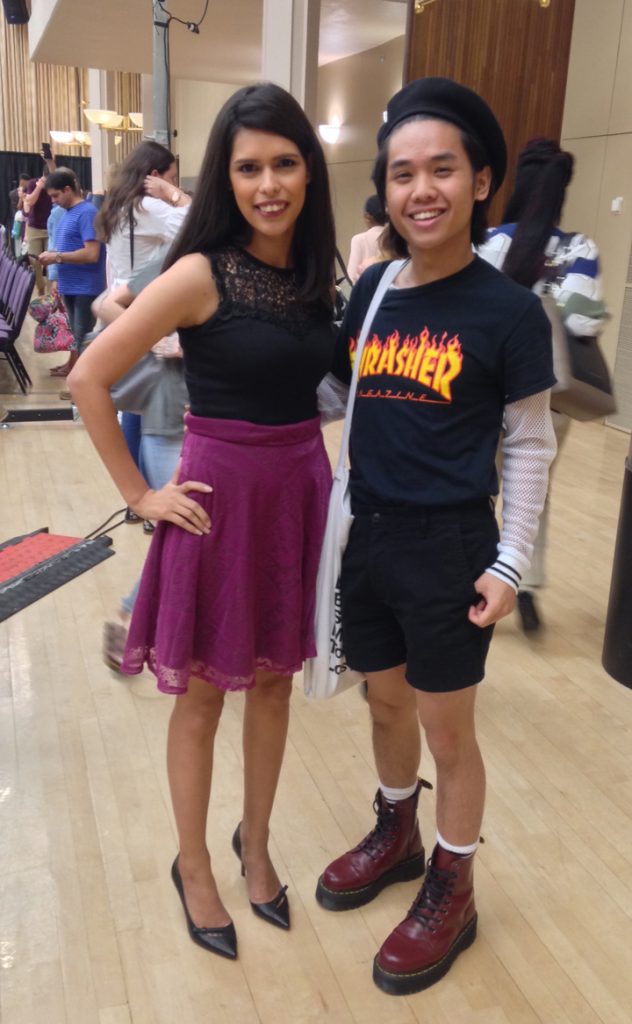 On Wednesday, May 10th Allbrands owner John M. Douthat, and AllBrands associate Courtney Douthat, attended the Fashion Association at LSU 11th Annual Fashion Show.
The event showcased the designs of the students of LSU Department of Textiles, Apparel & Merchandising.
AllBrands is a proud sponsor for the event, and also gave away a Brother SB170 sewing machine to the winner in the Junior Designer division, Tommy Do. He has just accepted an internship with Designer; Adam Selman, in New York this summer.