Hello Allbrands.com friends! Are you interested in learning how to do some Fancy Footwork with your sewing machine?  As many of you already know, specialty presser feet can make or break a carefully crafted sewing project. While some feet are strictly utilitarian there are many more that are designed for fancywork and fun!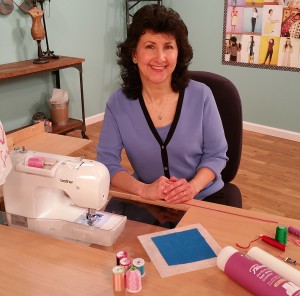 During a recent short segment on It's Sew Easy TV I showed how to use the Three Slot Cording Foot for easy embellishment techniques. You can use this foot to perk up plain garments, add accents to home décor, and much, much, more! See how I used this foot to add pretty pink trim to a sundress for a baby girl.  CLICK HERE to read more on my personal blog.
I'll talk to you again soon. Until then I wish you Happy Sewing!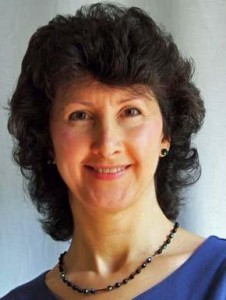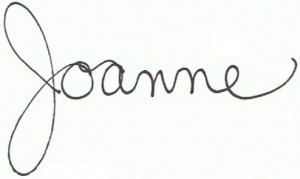 Joanne Banko is a freelance sewing educator and a self-proclaimed sewing cheerleader. You can see Joanne's online teaching segments broadcast on the popular PBS TV show, It's Sew Easy, and online at www.itsseweasytv.com. She is a frequent contributor to Designs in Machine Embroidery magazine and author of the book Wrapped in Embroidery. The book is available at AllBrands.com. CLICK HERE for a preview. You can visit Joanne at www.letsgosew.com.