Embroidery Fun and Learning with Deborah Jones
AUG 26TH – 27TH | AT THE BAYOU EVENT CENTER, HOUSTON, TX
$99.99 Registration Fee
Discover Deborah's secrets to getting great embroidery results while you have a blast embroidering on the most exciting projects at any event.
All materials, including embroidery machines, designs, etc., will be provided. We'll have plenty of specials, door prizes and giveaways.
Each Student will get their own machine to sew on. This means NO MORE TEAM SEWING! We will also have plenty of staff on-hand to assist with projects.
If you've attended one of Deborah's classes, you know how much fun learning about embroidery can be. If you've never been to one of her classes, you're in for a real treat. Either way, don't miss this exciting opportunity to spend two days with Embroidery Legend Deborah Jones. You will gain valuable knowledge, experience and leave inspired with new unique techniques, projects and memories. Most of all, you will make new friends……CONTINUE READING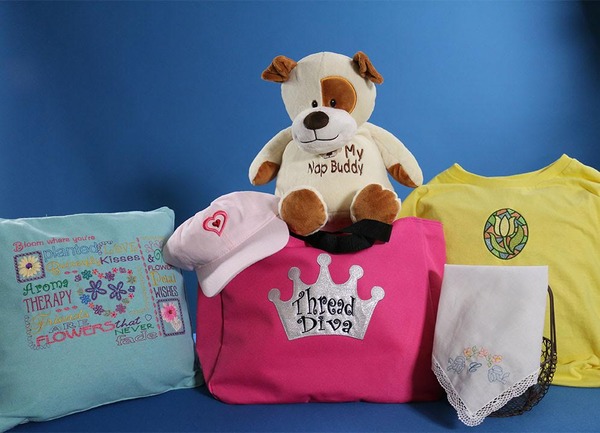 Six Unique Projects!
Vinyl Pockets Pillow
3D Foam Cap
Thread Diva Applique Tote Bag
Cuddly Nap Buddy Bear
Mylar T-shirt Shadow Work
Keepsake Handkerchief
AUG 26TH – 27TH
AT THE BAYOU EVENT CENTER
HOUSTON, TX
$99.99 Registration Fee