New Series of the popular PBS It's Sew Easy TV starts the week!  Watch Series 1100 – Always In Style
Guest blog by Joanne Banko
Hello to all my Allbrands friends!

I know that many of you watch It's Sew Easy TV in Louisiana on lpb.org and elsewhere too!

So . . . I thought you would like to know that the new series starts Thursday June 23rd.

CLICK HERE to read my recent blog post with lots more information about the upcoming series and details about the new shows. And remember to visit your Allbrands retail locations for the machines and supplies featured on these It's Sew Easy PBS programs.

I hope to talk to you again soon. Until then, I wish you Happy Sewing!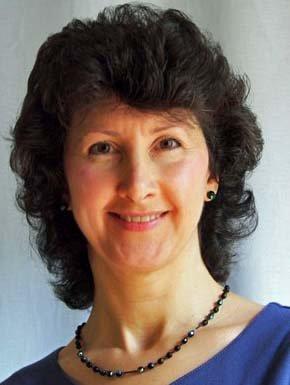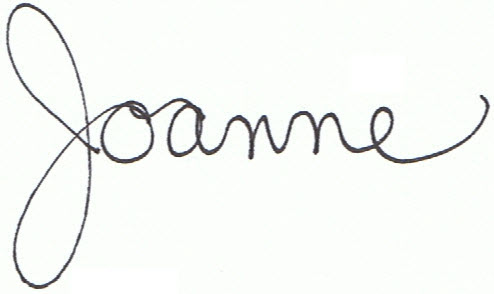 Joanne Banko is a freelance sewing educator and a self-proclaimed sewing cheerleader. You can see Joanne's online teaching segments broadcast on the popular PBS TV show, It's Sew Easy, and online at www.itsseweasytv.com. She is a frequent contributor to Designs in Machine Embroidery magazine and author of the book Wrapped in Embroidery, available at AllBrands.com.
Visit Joanne at her Sewing and Embroidery website, www.letsgosew.com and on Facebook at https://www.facebook.com/letsgosew