Guest blog by Joanne Banko
Hello to all my Allbrands friends!
It was great to be back in Baton Rouge for the recent Allbrands Embroidery Garden Party event with Reen Wilcoxson and Angela Wolf! I got to see friends from previous trips to Louisiana and I had the opportunity to make many new friends too!!!
If you've had the chance to attend one of these amazing ALLBRANDS events you know that on day one each attendee receives a commemorative T-Shirt. On day two many of us don our shirts and have fun with photo ops and selfies posted to the ALLBRANDS Facebook page.

By now I've got quite a collection of these shirts. These shirts are colorful and fun to wear. Each one brings back special memories of time spent with fellow sewing and embroidery enthusiasts. However, I am fond of customizing my T-shirts so I took a tiny bit of time to transform the pretty pink Tee from our Sulphur LA party with a minor makeover before packing it for the trip. When I wore it on day two in Baton Rouge it created quite a buzz of curiosity! Many attendees wanted to repeat my embellishment techniques. Thus, the Transform Your T-shirt Tutorial was hatched! You can CLICK HERE to read my recent blog post about T-shirt re-styling. At the end of the post you'll find a link with instructions for taking a standard crew neck T-shirt and turning it into a top with added flair and a few feminine details.
Enjoy!
P.S. The next ALLBRANDS Embroidery Garden event is scheduled for September in San Antonio Texas. CLICK HERE for more details!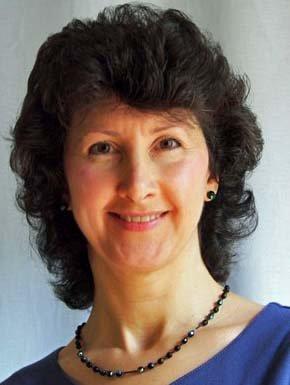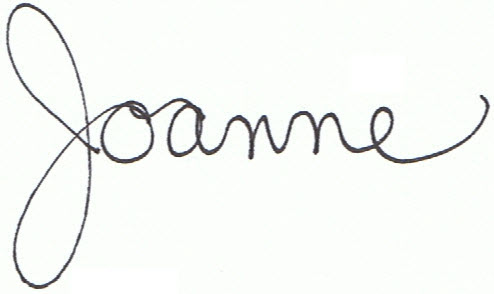 Joanne Banko is a freelance sewing educator and a self-proclaimed sewing cheerleader. You can see Joanne's online teaching segments broadcast on the popular PBS TV show, It's Sew Easy, and online at www.itsseweasytv.com. She is a frequent contributor to Designs in Machine Embroidery magazine and author of the book Wrapped in Embroidery. The book is available at AllBrands.com. Visit Joanne at her Sewing and Embroidery website, www.letsgosew.com.