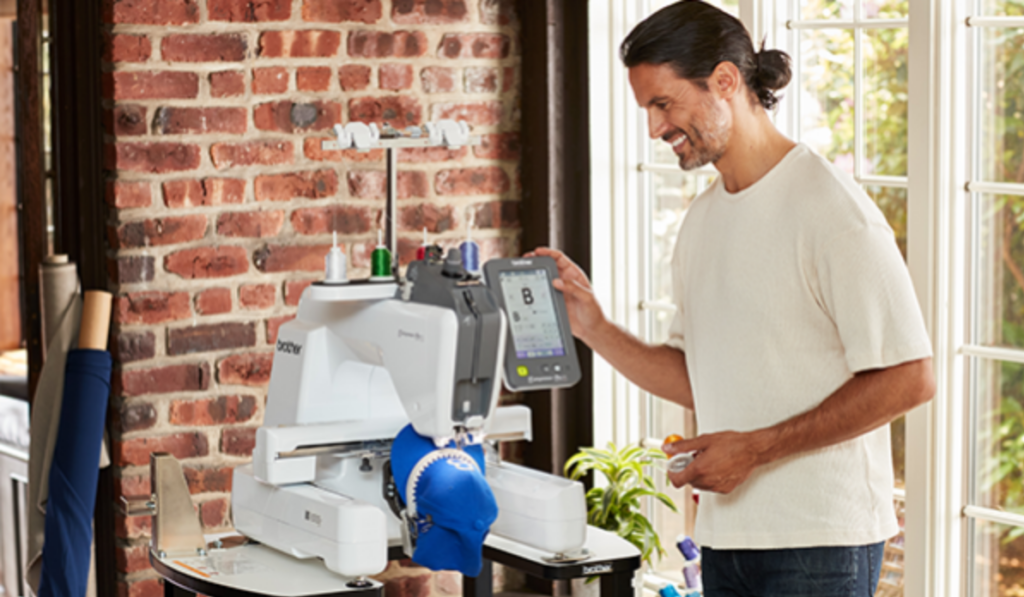 Brother held The Brother Experience event in Austin, TX from August 13-17, 2023 to launch their 2023 lineup of new Brother machines and accessories. During the event, Barbara Douthat from Allbrands.com showcased some of the new products from Brother during Allbrands Live, including the Brother Entrepreneur One PR1X, a Disney embroidery machine with a crosshair 2-point positioning laser, a fun and imaginative collection of built-in fonts, and 495 built-in embroidery designs, among other features.
Brother also updated its Stellaire series with new XJ2 and XE2 models. The XJ2 is a sewing and embroidery quilting machine that comes with 760 sewing stitches, including 20 tapering and 3 Sashiko, and a 9.5×14 hoop with 2-point embroidery positioning function and LED pointer. The XE2 is an embroidery machine, also in Disney theme, that comes with 101 built-in Disney embroidery designs and 9.5×14 hoop with 2-point embroidery positioning function and LED pointer.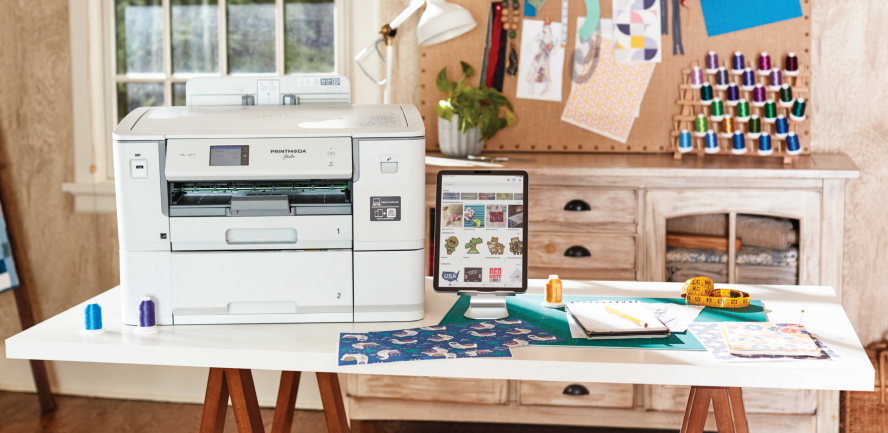 Additionally, Brother also announced the launch of its much-awaited Brother HLJF1 Print Moda, a DTG Direct to Fabric Printer that comes with a wide variety of built-in templates in Artspira coupled with the printing power of PrintModa. The printer is the ultimate crafting companion, has wireless connectivity, and is powered by the Artspira App. The package will come with a printable cotton fabric roll and black, cyan, magenta, and yellow Inkjet ink.
Finally, the best deals of the year on these new Brother products will be available at the Houston Quilt Festival happening on November 2-5, 2023, at the George R. Brown Convention Center, at our 7 store locations in Slidell, Metairie, Baton Rouge, Lafayette, Bossier City, Houston, and San Antonio, and on Allbrands.com.