Lee Miller and his apprentice Charlotte are known for creating one-of-a-kind boots in their workshop located behind his home. They have molds for the feet of various artists, including Lyle Lovett, Hall and Oates, Willie Nelson, and many more. Their custom creations are highly sought after, with a five-year waiting list and prices starting at $5,000.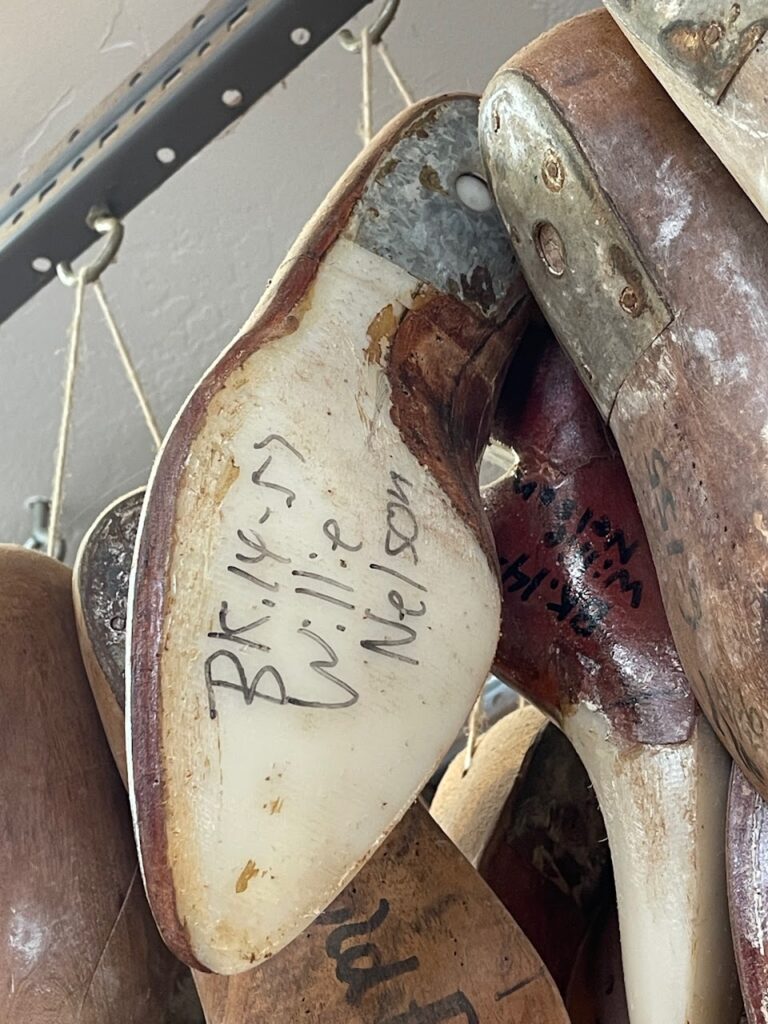 Barbara Douthat, from AllBrands, had the opportunity to visit Lee Miller's workshop in Texas between attending Brother Experience and Lonestar University in August 2023. Accompanied by Lee Miller's wife, they were given a tour of the workshop and had the chance to see all of his equipment and techniques.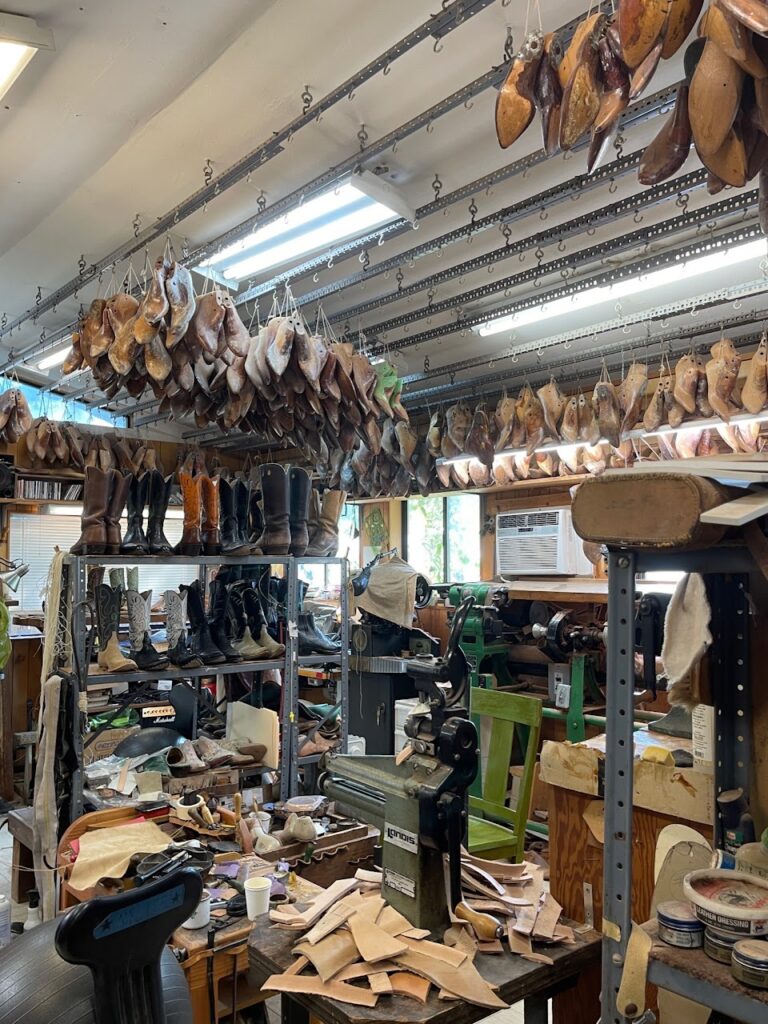 Lee Miller uses a Juki DDL-5550N for stitching, which he customized with a leather belt to allow for a special technique that slows down the machine as needed. In addition, he has a few older machines from the 1930s that are used for saddlework and boots and can do stitching without a bobbin.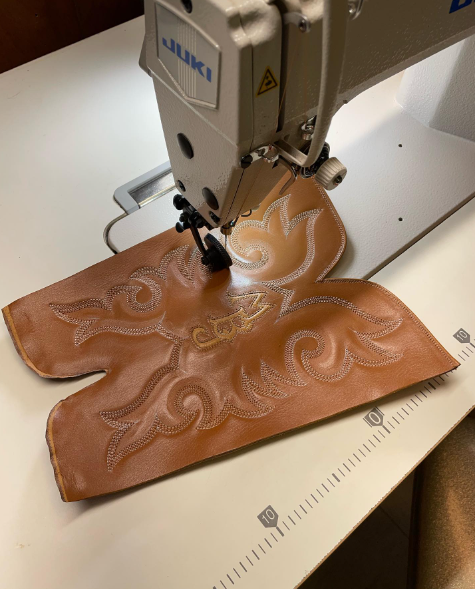 The DDL-5550N Series lockstitch machine offers several improvements for a better sewing experience. The enhancements made to the thread take-up mechanism, feed mechanism, thread paths, and hook result in a more responsive machine that can provide consistent stitch quality even when working with different materials. Ultimately, the Juki DDL-5550N increases efficiency and productivity in your sewing projects.
See Lee Miller's work on his Instagram.