AllBrands donated a sewing machine to one winner of the Fashion Association at LSU's fashion show. AllBrands is also proud to have sponsored the show.
The Junior Class winner, Bess Schuler, received a Brother Project Runway sewing machine.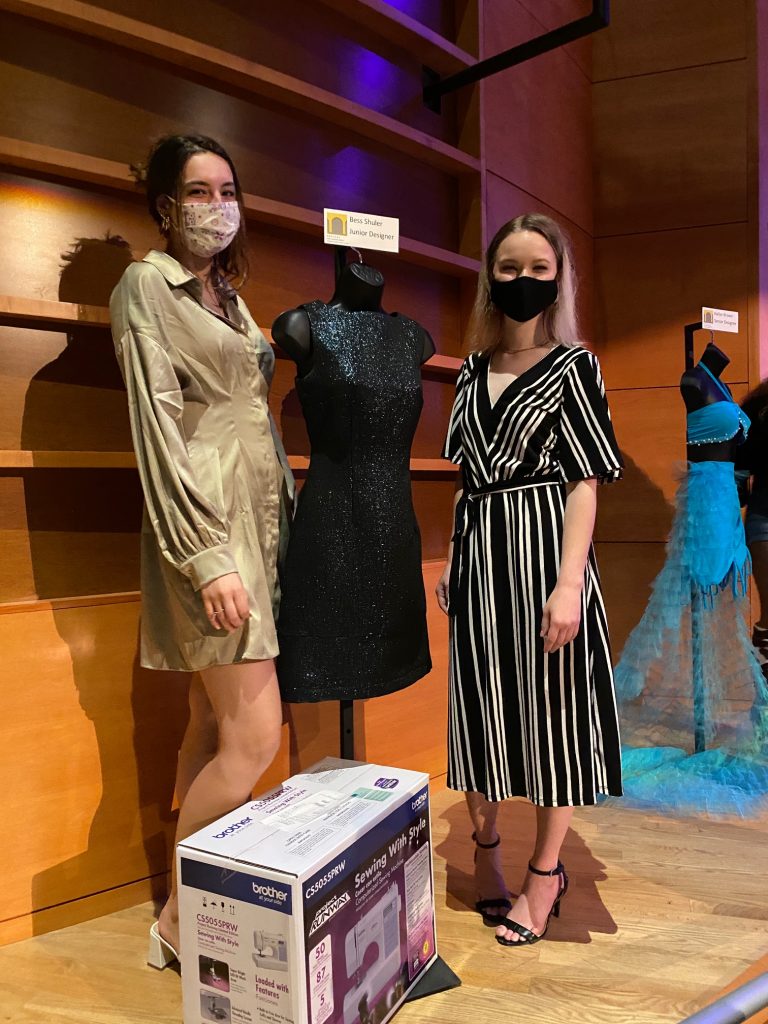 The show consisted of three sections: styling, Junior Class collections, and Senior Class collections. The students honed their skills from their curriculum at LSU to create a wide variety of styles.
Due to social distancing guidelines, the 2021 fashion show was a video compilation of all the contestants' designs modeled in LSU's quad. View the entire show below!